A HAND TO HOLD
A hand to hold a friend to make a smile to give
every so often a light guides one together whose hearts are meant to touch
Whose voice are meant to unite in song. It is very rare that an understanding
is born in a heart beat. Have you ever felt this feeling before? a knowing
that is meant to be. A friendship like no other, so different but yet so similar Even in the silence there is comfort, silence can say so much louder then words
The warmth of laughter shared between heart friends. A smile of understanding and acceptance
To be appreciated for who you are. Few are given a chance to a heart family, a glorious gift
Lonliness is gone, the darkness vanishes as a brillant light glows in a silver
light of love. The scent of flowers is in the breeze. A song so sweet that many stop to
listen and know in an instant the caring of that one's heart. Let the song touch your heart
A hand to hold, a dear one to hold near.

©~*~Jackie~*~BarTendersBluesWolf~*~March 26, 2006~*~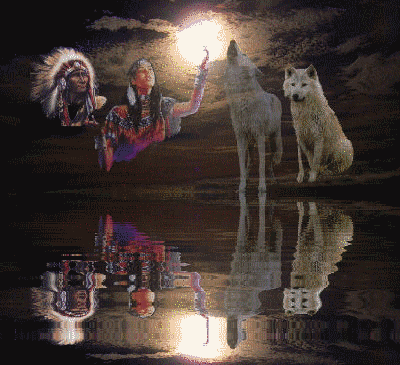 Music~*~Tracy Byrd Keeper Of The Stars