This page is intended to depict three of the people of Sunrise
Hosptial who were most helpful in the battle that David lost.
He fought the good fight.
I was never more proud of him in his entire life.
The bravery, the pride, the hope, the faith that he maintained
right up to the very end.
These then were the Angels Amonst Us.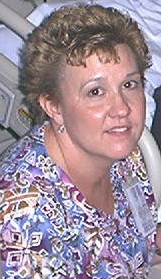 Charge Nurse Kim. So very delightful, helpful and caring.
Kim was always bubbly and seemed to want to see everyone smile.
She was good for Sammie and I, and I think David also.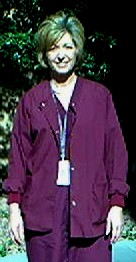 MRI Tech Nancy, Not only was Nancy very good and understanding
with David but she became a friend to all of us. We just love her.
We hope to keep in touch.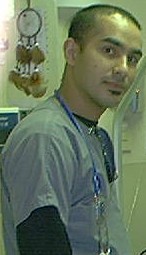 Nurse Victor. I cannot say enough about this man.
He was so helpful, understanding and caring.
He was always willing to go get anything wanted.
He was right there when needed. One day I am sure
he will be a charge nurse. Keep on keeping on Victor.

Angel By My Side
Not every angel will have wings we can see
We may not see a halo or flowing robe of white
But we can depend on them to always be there
And trust that they will fill our life with light

Some angels keep their wings pulled tight,
And keep watch o're our nights and our days
Some are angels unaware who are sent to help
Meeting needs with loving and caring ways

Not every angel resides in heaven above
Some walk with us here on this earthly plain
Some will hold to our hand for a lifetime
Some cross our path to help ease our way

Candace 12/2/06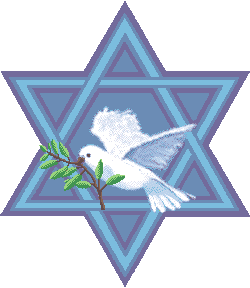 Music~*~Alabama~*~Angels Among Us